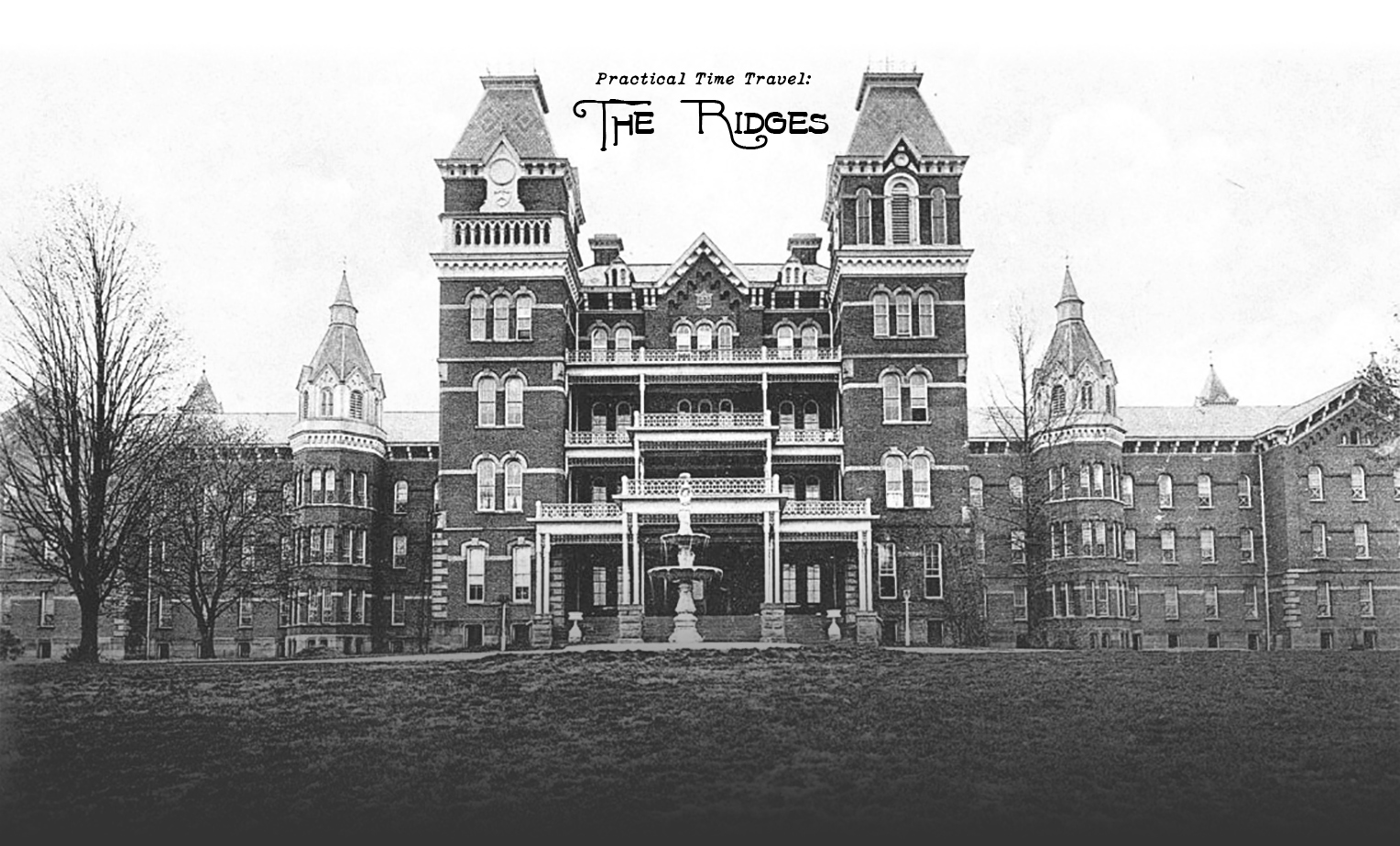 Practical Time Travel: The Ridges
A downloadable VR experience
Practical Time Travel: The Ridges is an immersive user agency-centered experience providing facts about the history of the Athens State Hospital; some of the people who worked and lived there; the architecture; and industries related to the site. Through virtual reality, participants can learn historic facts, about motivations of those that lived in the past, and how multiple elements of life and culture are connected through activities involving trial and error, exploration, and puzzle-solving.

In its current state, it is a prototype of a start of a larger piece that involves a fictional A.I. character that gains humanity as it provides facts to the explorer.
It currently uses teleportation and joystick rotation, but future versions will most likely have smooth movement that takes you linearly through the space like a screen-based game.
It will only currently work with a VR headset and controllers.
Sources and credits are available here:
Install instructions
You should be able to download it and play it if you have an Odessey or Vive. I'm not sure about other VR HMDs. The experience will NOT work correctly without a VR headset and controllers. Made for sitting position. Please stay in front of your computer for now.